Posted on:

13 September 2021

By:

konst2
Strategic Collaboration Between Könst Alstroemeria and United Selections
Könst Alstroemeria and United Selections have officially partnered in their pursuit to meet evolving needs of their clients. The two companies are strengthening their positions in the market by joining forces, but at the same time, they both maintain their focus on their specific product(groups). Being both established players in Alstroemeria, Roses and Zantedeschia, this partnership will foster their strength and market position with their products.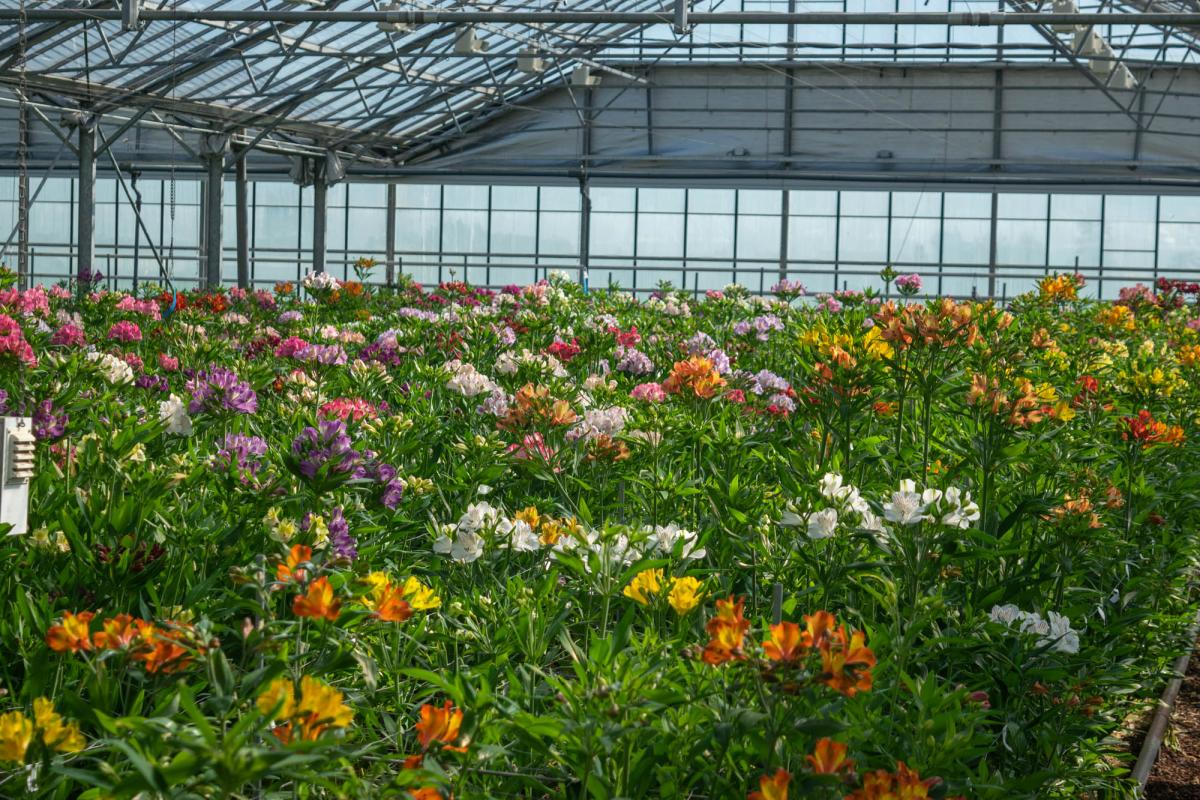 Konst Alstroemeria
This partnership with United Selections will better prepare Könst Alstroemeria for future challenges. As a highly specialized breeding company in Alstroemeria and Zantedeschia, this cooperation will fortify its presence in several countries through marketing, sales, and production. 
For the past year, the two companies established different ways to complement each other, leading to this partnership. Moving forward, Könst Alstroemeria will start producing high quality budwood at her facilities in Colombia for the Latin American clients of United Selections.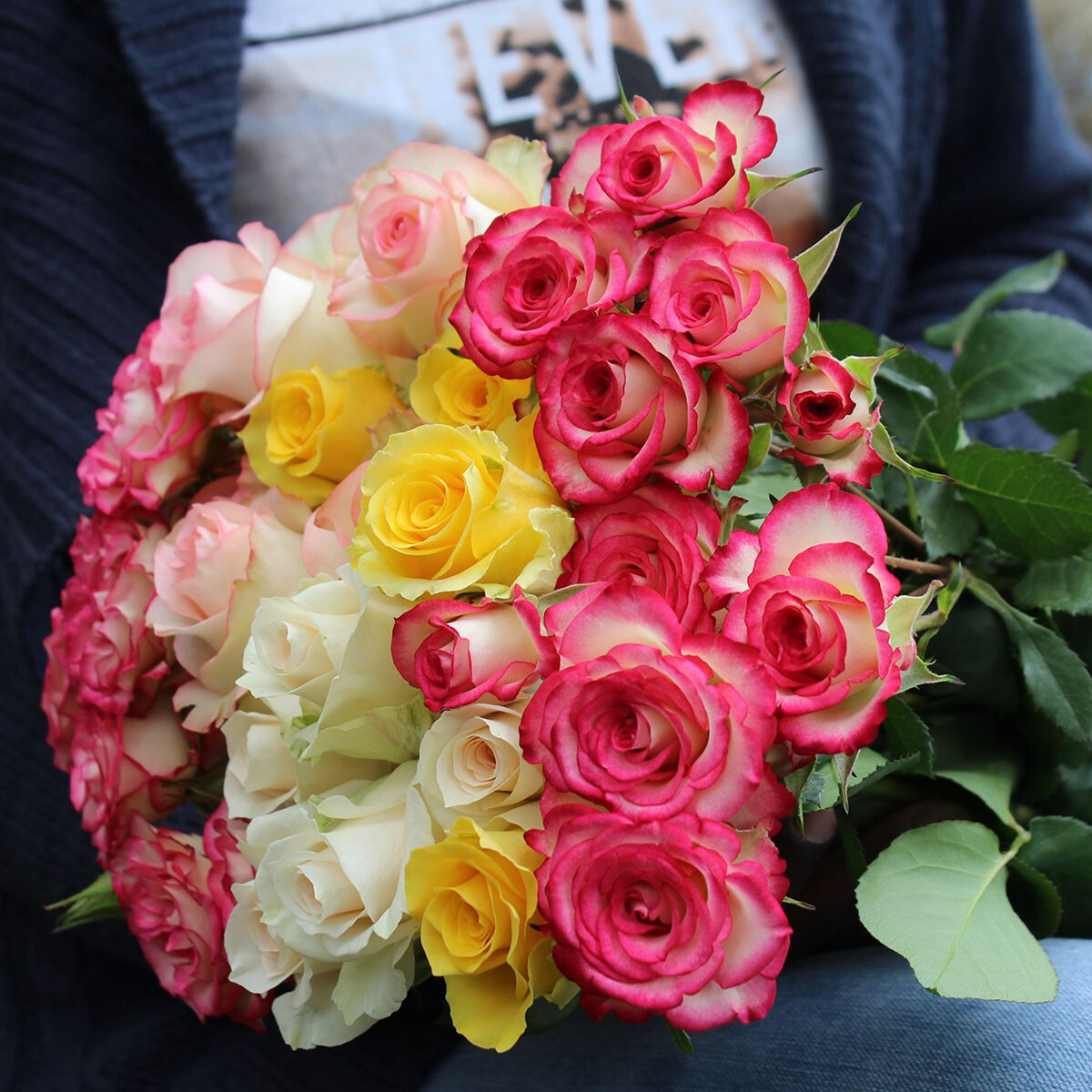 United Selections
By entering into this partnership with Könst Alstroemeria, United Selections proceeds with developing scale within the sector and her customers/production companies. In addition, the vertical chain integration translates to a horizontal model, whereby production companies grow different products in highly productive countries. This approach allows both companies to respond better to the needs of their clients.
In Kenya, a designated show/selection greenhouse for Könst Alstroemeria varieties will be opened to foster the success of this collaboration. Coming weeks and months, growers in Kenya will have the opportunity to visit and review existing and new varieties at an altitude of 2150m above sea level. 
Additionally, through the showhouse, United Selections will aid in the distribution of Alstroemeria plants to different growers in Kenya upon request. However, sales and commercial activities will be executed by Könst Alstroemeria.
Future
This collaboration means in upcoming events; you will probably find the two companies teaming up in various ways, from participating in one stand in different shows and exhibitions to organizing open day events and more. At this moment, this also depends on the possibility of events due to the ongoing pandemic, but moving forward, both companies will be actively present to interact with you.
Stay up to date by following both Könst Alstroemeria and United Selections social media accounts to avoid missing any future communications regarding this subject.
Contact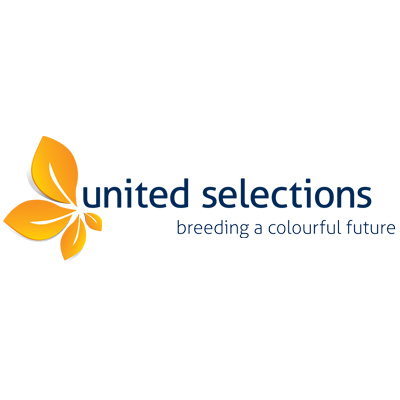 marketing@united-selections.com